Mastering your CEREC
Welcome to CEREC-files.com, your online concierge to all things in digital dentistry. Here you can share cases, contribute to online discussions, explore past cases, and gain access to some amazing video content and find out about our upcoming hands-on courses.
Approachable
CEREC is the most high tech, clinician-friendly CAD-CAM dental restoration system in the world.
Achievable
CEREC-files and the CEREC Masters course enables dentists to achieve the very best results from their CEREC.
Delectable
Sharing the CEREC knowledge makes everyday dentistry more enjoyable and creates the ultimate patient outcomes.
CEREC Masters Course:
Module 1: Posteriors - learn how to prep efficiently bonded ceramic restorations using CEREC. Become familiar with all the latest available CEREC material properties and applications. Master the CEREC software and design a crown in under 5 minutes. Learn to finish your CEREC restorations to laboratory standard or better. Participants are encouraged to bring mounted extracted teeth with proximal contacts. We will be prepping crowns, inlays and onlays with differing margins.
Module 2: Anteriors - this course focuses on anterior CEREC restorations from veneers, crowns, 3/4 crowns, and bridges and their associated workflows. From single to multiple units, learn how to predictably and efficiently utilise your CEREC machine to maximise clinical outcomes. This course will assume knowledge of Module 1 workflows and strategies.
Module 3: Implant Cerec restorations - we will show you how to restore simple implants using CEREC Tibases and Scanposts and instruct you in the software on how to mill, attach and finish a CEREC implant crown. This course is about to be launched, so please register your interest. It will assume knowledge of Modules 1 and 2 workflows and strategies.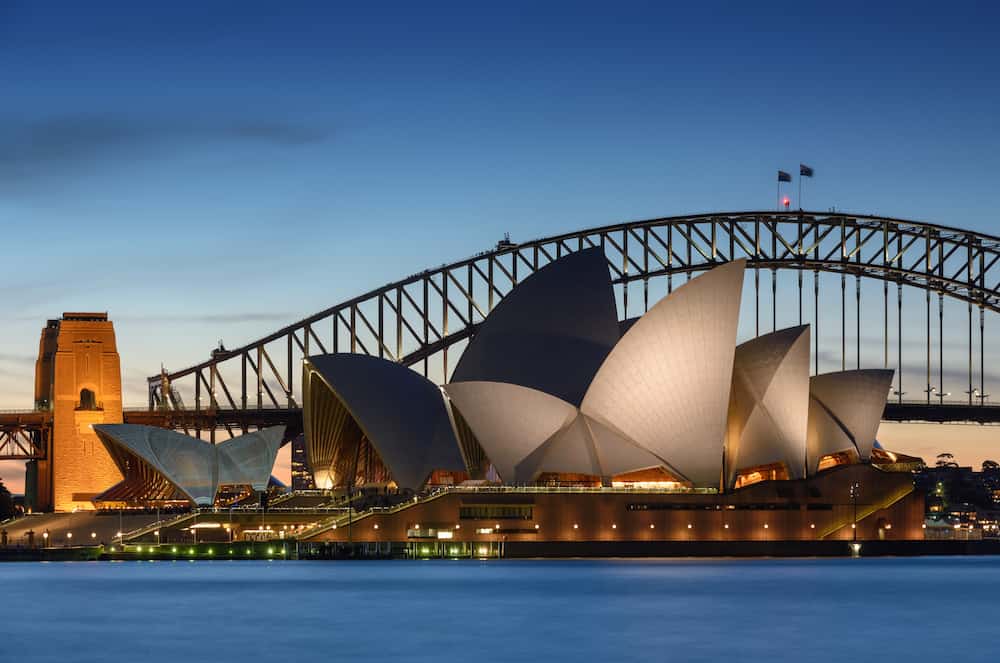 Module 1 : Posteriors
TBA 2024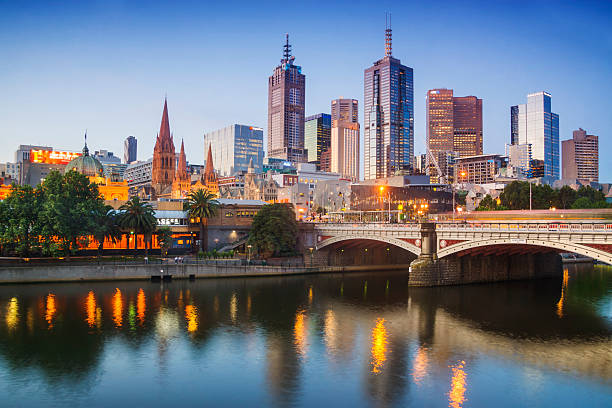 Module 2: Anteriors
TBA 2024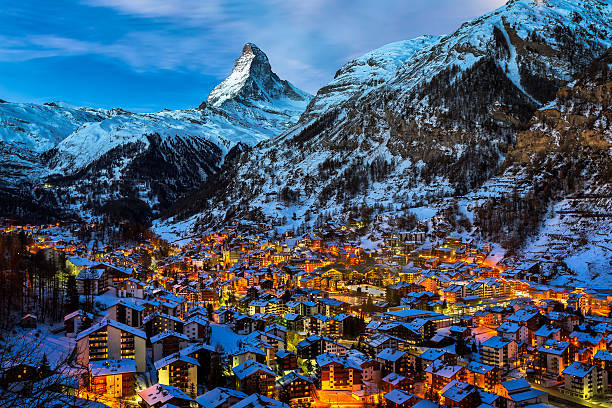 Module 3a: Implant Pros
TBA 2024
About CEREC-files
Founded in 2015 by Dr Lawrence Lau, CEREC-files was envisaged to be a CEREC related online dental resource. We wanted to create a space for dental professionals to be able to freely share their experience, questions, and love for this amazing technology in their daily practice.
We are completely independent, and clinician driven. Our aim is to make CEREC usable, approachable, profitable and most importantly, fun for you and your practice. On this site you will find helpful tips and tricks, FAQs, past cases, workflow, and resources to help you grow your practice with CEREC.
We are a group of experienced and enthusiastic CEREC dentists who all contribute, help, mentor and guide our colleagues, no matter what point you are in your CEREC journey. From purchasing, implementation, and incorporation to optimisation we can help you make the most of this amazing technology.
Approachable, Achievable & Delectable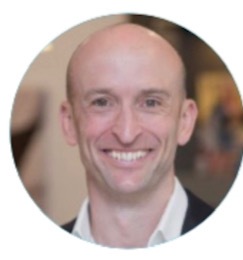 "Approachable and Achievable means super friendly and enthusiastic lecturers and instructors who are very experienced general dentists -teaching you the simplified CEREC workflows that have been designed from years of experience so that you can use them straight away to make the most of your CEREC."
— Senior Instructor Dr Alistair Graham
"Delectable - Satisfying your questions with the best and most up to date CEREC knowledge in the world while also satisfying your hunger with the best food in the universe. These intensely enjoyable courses are focused on enabling you to do the best CEREC restorations possible - making it fulfilling for you the clinician and providing the best-in-the-world outcome for your patient."
— Senior Instructor DrEugene Lee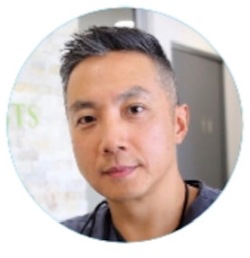 For the latest discussion, cases and problem solving, join us at CEREC-files on Facebook